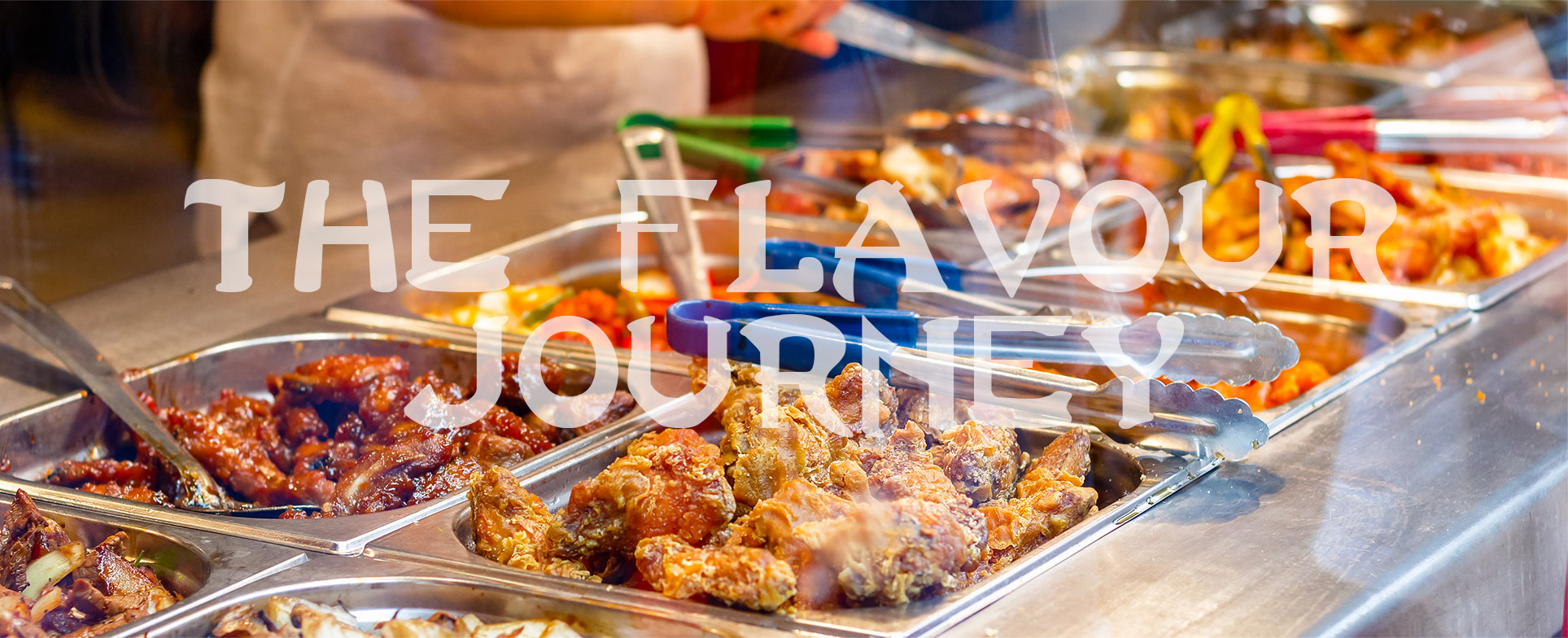 Xiong Hai – The journey of flavors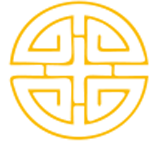 The Galasie company was established in 2010 under the leadership of its current President, Daniel SIK. His idea was to become the preferred partner for Asian buffets, a new market in France. Galasie has grown together with its customers to become the French LEADER in Asian food distribution.
In 2015, Galasie acquired a company specialising in the distribution of Asian dry goods and beverages.
Today, a new phase is underway.
GALASIE BECOMES XIONG HAI.
A new name, a new identity that reflects the greatness of the group.
Welcome to the world of Xiong Hai !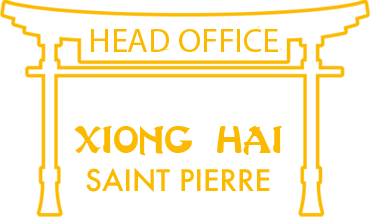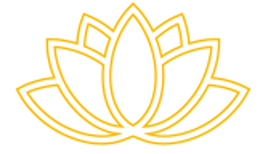 You can also contact us at 01 56 71 88 88
7 rue Léon Appert – 91280 Saint-Pierre du Perray